Alyssa Ziolko
Certified Personal Trainer
Certified Functional Aging Specialist and PWR! Moves Instructor
Licensed Physical Therapist Assistant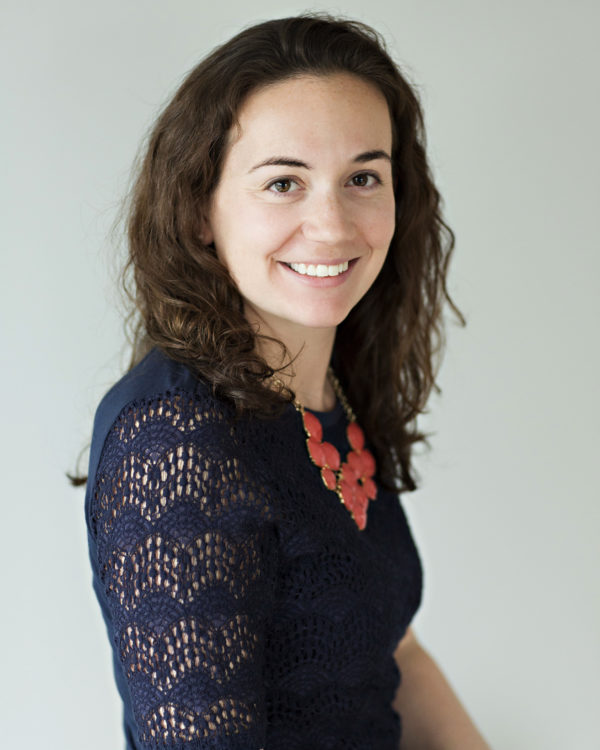 A little about myself and my journey to establishing A to Z Personal Wellness
I earned a Bachelor's degree in Psychology with a minor in Business Administration from Lemoyne College in Syracuse.  After working in the business world for several years I decided I wanted to follow my passion for health and wellness. I went back to school and became a licensed Physical Therapist Assistant. I have been a licensed Physical Therapist Assistant at an outpatient physical therapy clinic for 6 years and have worked with patients of all ages and with various medical conditions.
I truly appreciate working with those 55 and better and being able to improve their lives. Motivating those over 55 to exercise, increasing their confidence, decreasing their risk of falling, allowing them to continue living independently and doing the things they love, is incredibly fulfilling.  I realized there was a need for personal training for these clients after they were discharged from Physical Therapy so that they could continue to challenge themselves and set new goals for themselves. Each individual is unique and abilities vary, therefore, having an individualized exercise program is extremely beneficial.
I decided to become a Certified Personal Trainer and and Functional Aging Specialist to better serve this population to help them keep moving and age well regardless of fitness level or medical condition. As a Functional Aging Specialist, I have extensive knowledge of the changes that occur in the aging process and the ways to minimize and even reverse those changes through exercise.
Even if you don't like to exercise, have never exercised before, or are unsure what to do, exercising becomes even more important as we age in order to maintain a high quality of life. I will meet you wherever you are in your health and wellness journey to help improve your strength, balance, and mobility.
My areas of expertise include fall prevention, balance, functional fitness, Parkinson's Disease, Multiple Sclerosis, neurological conditions, exercise for pre and post joint replacement or other surgeries (after Physical Therapy is complete), chronic low back pain, Osteoarthritis, Osteoporosis, and general muscle weakness.
In my spare time I enjoy participating in outdoor activities, swimming, traveling, trying new restaurants and foods, cheering on the Buffalo Bills and Syracuse basketball, and spending time with my husband and two boys.