Stay Strong. Be balanced. Maintain mobility.
What We Do
A to Z Personal Wellness focuses on helping clients 55 and better and those with chronic health conditions to improve strength, balance and mobility with in-home and virtual personal training. Improve your quality of life so that you can stay active, stay you and most of all live the life you deserve!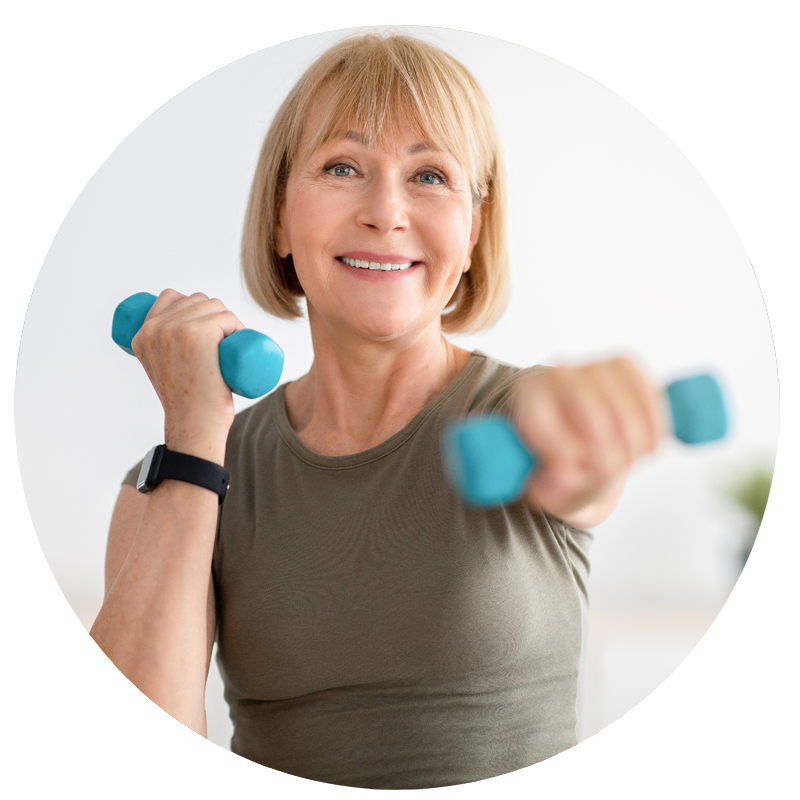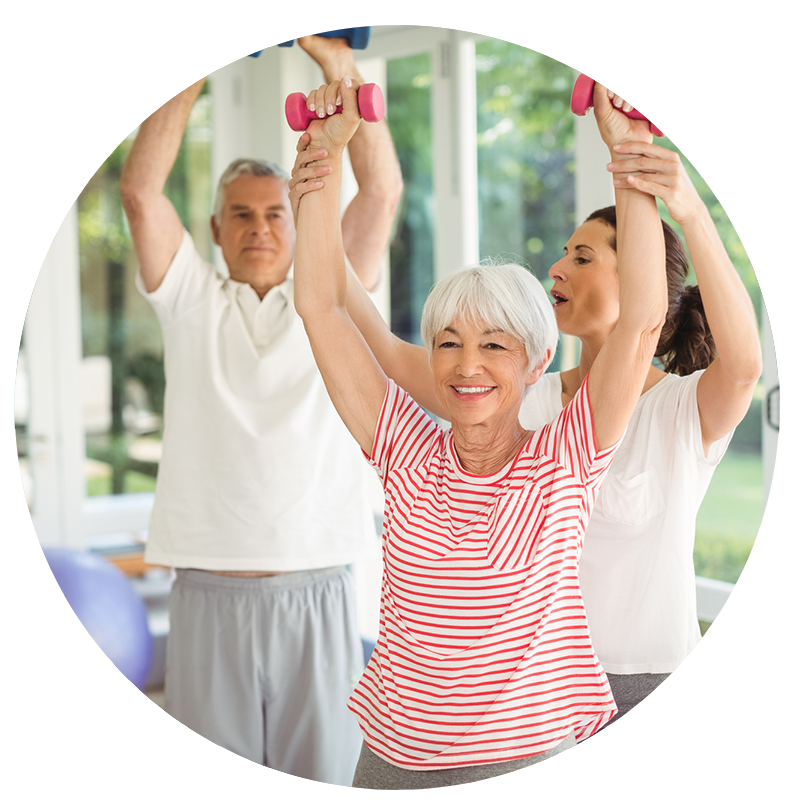 An exercise program will be designed specifically toward your needs and goals by a trainer specializing in functional aging who also has extensive rehab experience as a licensed Physical Therapist Assistant. Exercising with a personal trainer specializing in this population can help you continue to do activities you love, increase your confidence, and decrease your aches and pains. Training programs can also make it easier to manage your home, be able to continue living independently and reach goals of traveling, playing with grandchildren, gardening or simply walking better.
No need to be intimidated by gyms or equipment, the trainer will come to you! All levels of fitness are encouraged. It is never too late to start exercising and it is never too late to improve your health!